Why mentoring matters: Five mentees share their experience
Mentoring. Chances are you've come across the concept some time in your life. It might have even caught your attention and you're interested in trying it yourself. Nevertheless, you still have doubts and questions. What it is you should expect from a mentoring program? What does a mentoring relationship look like and how can it be beneficial to your career? To help you get a better idea of what our mentoring program has to offer, we asked five of our mentees about their experience with the Femme Palette Mentoring Program.
Tatiana Rybachuk, Front-end developer (Design Mentorship)
I participated in the FP Mentoring Program. I really liked the whole organization of the process, starting with the first emails and ending with the selection of mentors. At the beginning of the program, my mentor and I defined the main goals and within three months they were achieved. Pavel, my mentor and an expert in his field, was very competent and attentive. I'd like to say to anyone who is thinking about participating in the program, do not hesitate! It was a great experience, very useful for self and career development.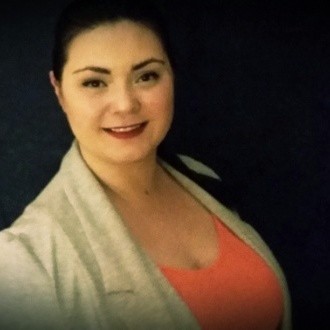 Mia Kurekova, Senior IT recruiter at Altersis (HR Mentorship)
In January 2019 I promised myself, that this year will be about self-improvement, personal growth and that 2019 will be my year. I signed up for Mentoring Program and little did I know how fast everything will get better. Not only I had the chance to meet my amazing mentor, Terka Machackova from productboard, who helped me navigate the ravaging rivers of recruitment with her know-how, insights and pro tips how to stay focused and get results, but also many other inspiring ladies (and few gentlemen) who all became part of my professional life and I could not imagine not being inspired by them every day any more.
Mentoring Program gave me the confidence to step out of my comfort zone and change things - I was feeling that I should do the brave decision and follow my heart to new career path. And I landed a position as IT Recruitment Lead in almost no time. Not only I am super happy that I got the chance to become who I wanted to be professionally for a long time but also I got confidence to say that even if the role is brand new to me and there is still a lot to learn I can always reach out to my mentor for support and help if I need. Mentoring program gives you the boost of support you need, and it can really help you change things around.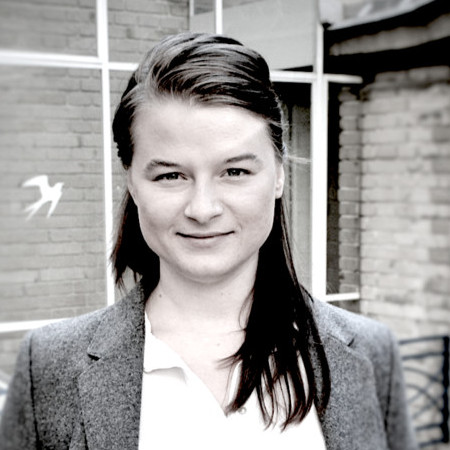 Barbora Spacilova, Country Director at DataPinch (Sales Mentorship)
I am very thankful to Femme Palette for organizing the program and matching me with such a great mentor. Although Amanda is still very young, she is exactly the right person, able to provide me with great sales guidance as well as cheer-up whenever needed. And as I live abroad, I can say that it works remotely as well!
Eilat Ben-Eliyahu, Freelance Filmmaker
Tanya was totally awesome! She prepared a plan for our meetings, she taught me a lot of new ways of thinking, she supported me and encouraged me to take new and frightening actions. I was given homework for every meeting which worked very well. She was very clear with her feedback on what I've done and wasn't afraid to be honest with me when it wasn't right. She was always available when I needed her. I couldn't imagine a better mentor for me, the match was just splendid, and I feel like she helped to put me in a totally new way in my career.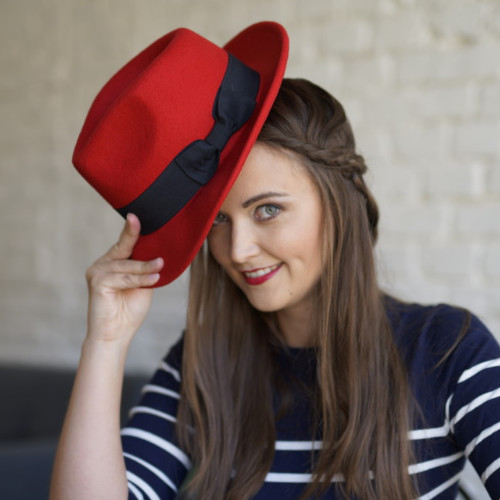 Marketa Svobodova, TA Operations Specialist at Red Hat
I am glad I was a part of this initiative. You made a perfect match and even though we both come from different backgrounds we were able to find common goals and Jana is a great leader and mentor as well. I have so much to learn from her and I truly appreciate that she is willing to share her best knowledge and experience with me. It was my pleasure to meet her. Many thanks for all your hard work.
From developing your skills to building your social network, there are plenty of benefits you can gain from a good mentor relationship. To get even a clearer idea of what mentoring in Femme Palette Mentoring Program looks like, we will give the floor to our mentors in the next post where they'll be able to share their stories and experience.
If you'd like to learn more, you can always find the information about the program here or email us at mentoring@femmepalette.com.