Mentorship from people who know what it takes to succeed
Do you feel like you are not progressing in your career? Are you looking to make a career switch? Do you need someone who will keep you accountable for your goals? Our Mentoring Program is set up to support women in their professional and personal development. Our mentors help mentees explore their career options, set development goals, develop new contacts and identify resources.
How the program works
12 hours of mentoring within 6 months

Bi-weekly 1 hour long mentoring sessions (online/in-person)

Goal-setting structure with progress tracking
We offer mentorship in the following categories
(If you don't fit into any of these categories, you can still apply! Please use the "others" category in the application)
What do you get as a Femme Palette mentee
Mentee Guide

We'll give you a guidance on setting your goals with SMART framework, building a trusting relationship with your mentor, and receiving and providing feedback.

Optional goals consultation over the phone

We'll help you set your SMART goals over a 30-min phone call. Email us at mentoring@femmepalette.com and we'll schedule a call with you.

Free access to 3 Femme Palette events

You can come to 3 workshops/events of your choice for free.

Progress check-ins & support

We'll check in with you after 3 and 6 months to see how you've progressed.
What will you get from your mentor?
Your mentor will help you "see around corners" in your career so you know what it takes to progress. Your mentor will be your guide and sounding board for ideas, helping you reflect on your goals and decide on the best course of action.
Develop your knowledge and skills
Your mentor will help you identify the expertise you need to succeed, including building confidence, improving your presentation and communication skills. You will also get advice on additional resources you can leverage, including books, articles, and events.

Working regularly with a mentor ensures that you maintain focus on your career growth and have consistent conversations about how you can improve. Long-term career growth is often about improving a little bit every day, rather than in short bursts.

Your mentor can offer an opportunity to expand your existing network of professional contacts by introducing you to relevant connections.
Matching process
When we match mentees with mentors, we're aware of the goals you filled in the application and we're trying to find mentors who are able to help you achieve the goals. Before matching, we consult with mentors to see if they feel confident about helping you with such goals.
We have a range of mentors from different industry backgrounds, different levels and experiences. Our mentors are trained to help you reach your goals and deliver the value you're expecting. If you are not happy with the mentor, we have a refund policy in place.
Our mentors work in companies such as
Meet some of our mentors
Our mentor community is growing everyday! We have 40+ inspiring mentors with 4+ years of experience who are ready to share their knowledge with you.
Product Designer at productboard
Client Partner at ROIHunter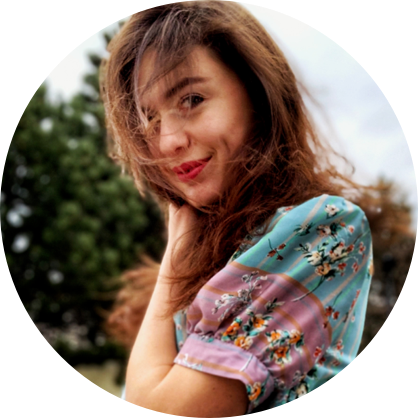 People Ops Lead at productboard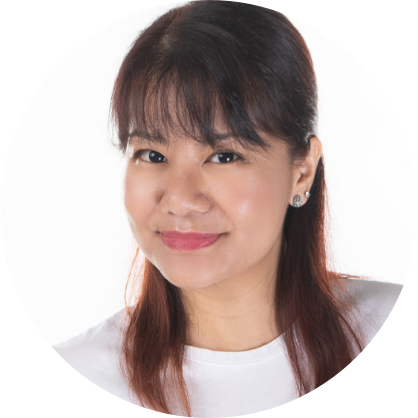 Marketing Director at AccelerAsia
What our mentees say
I am glad being a part of this initiative. You made a perfect match and even though we both come from different backgrounds, we were able to find common goals and Jana is great leader and mentor as well. I have so much to learn from her and I truly appreciate that she is willing to share her best knowledge and experience with me. I was my pleasure to meet her. Many thanks for all your hard work.

- Markéta Svobodová, TA Operations Specialist at Red Hat
Tanya was totally awesome! She prepared a plan for our meetings, she taught me a lot of new ways of thinking, she supported me and encouraged me to take new and frightening actions. I had homework every meeting which worked very well. She was very clear with her feedback on what I've done and wasn't afraid to be honest with me when it wasn't right. She was always available when I needed her. I couldn't imagine a better mentor for me, the match was just splendid and I feel like she helped to put me on a totally new way in my career.

- Eilat Ben-Eliyahu, Freelance Filmmaker
Do you want to have a mentor?
Price: 2,500 CZK
Application deadline: July 1st.
If you feel comfortable in your career, now it's the right time to give back!